Turkey Sandwich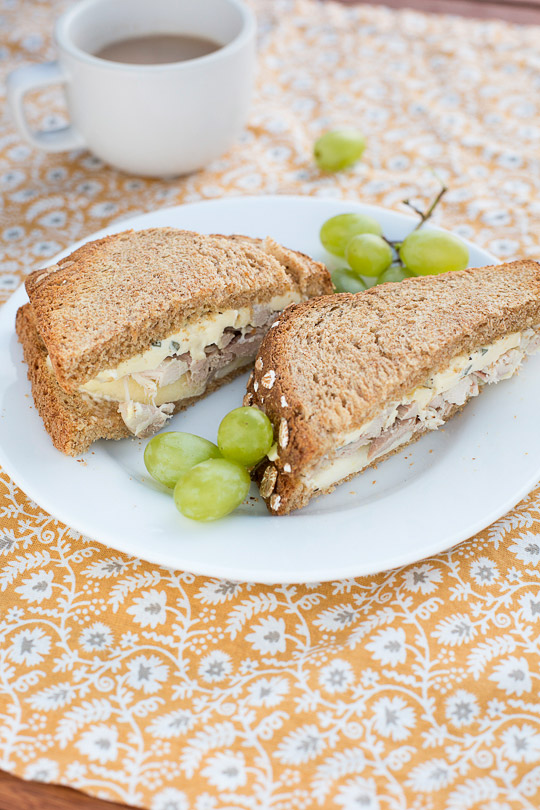 I look forward to making sandwiches with the leftover turkey from our Thanksgiving feast every year. The truth is, I look forward to it more than the actual Thanksgiving dinner! There is something special about the taste and texture of turkey that chicken simply cannot replicate. Plus, it's a nice way to thank the turkey, using up every bit in every imaginable way; as a main dish, gravy sauce, sandwich and soup etc. Especially when combined with slightly citrusy flavoured apples like Cox's Orange Pippin, turkey becomes an autumn's official greetings.
For this reason, I was delighted to have found this absolutely delicious turkey recipe from Chef Jonathan Chovancek of Kale & Nori Culinary Arts a couple years ago. Brining may put you off a bit, but the juiciness, texture and flavour you will get are worth the time and money you will spend on this recipe. No more stringy turkey–once you try this recipe, there'll be no turning back! Just make sure you source the best quality bird. I won't write the recipe but you can download it here as a PDF.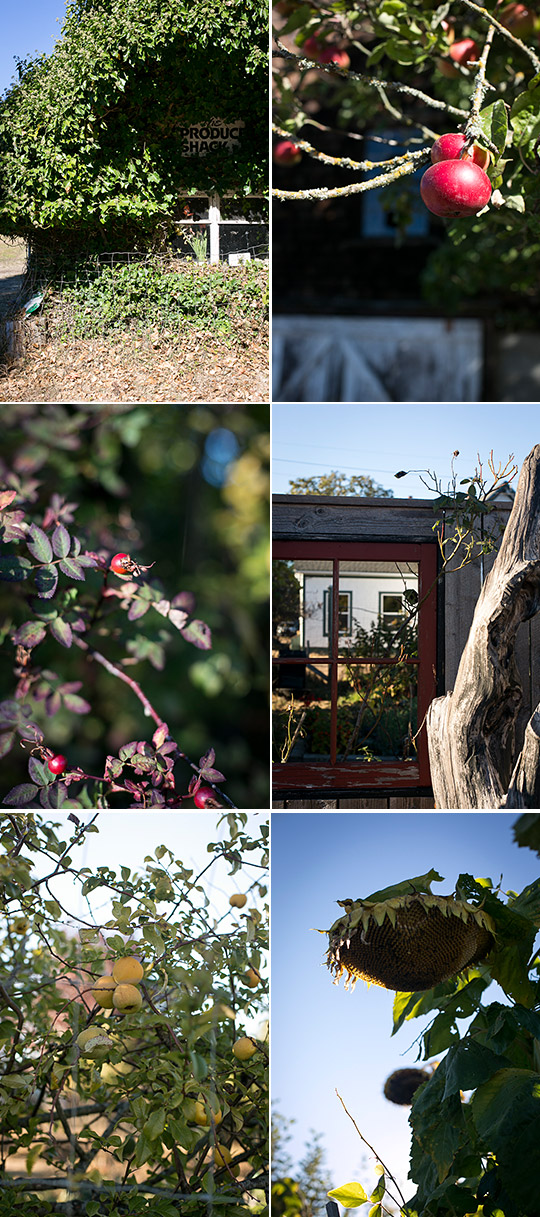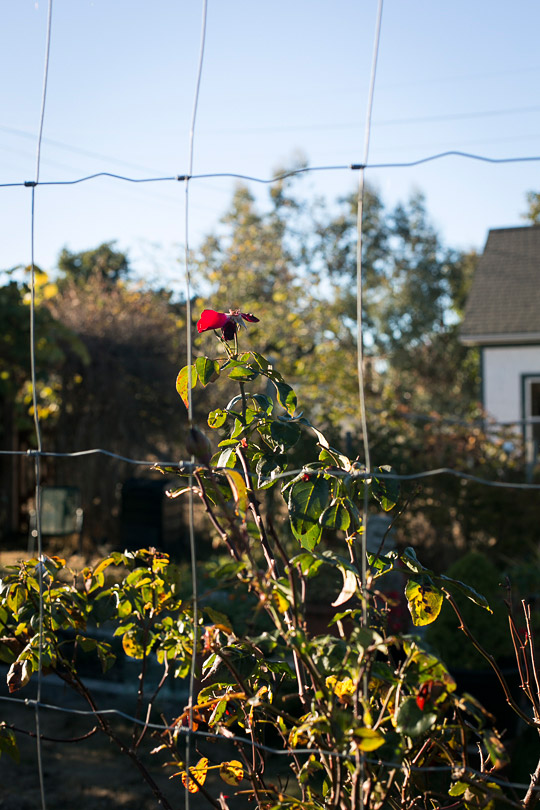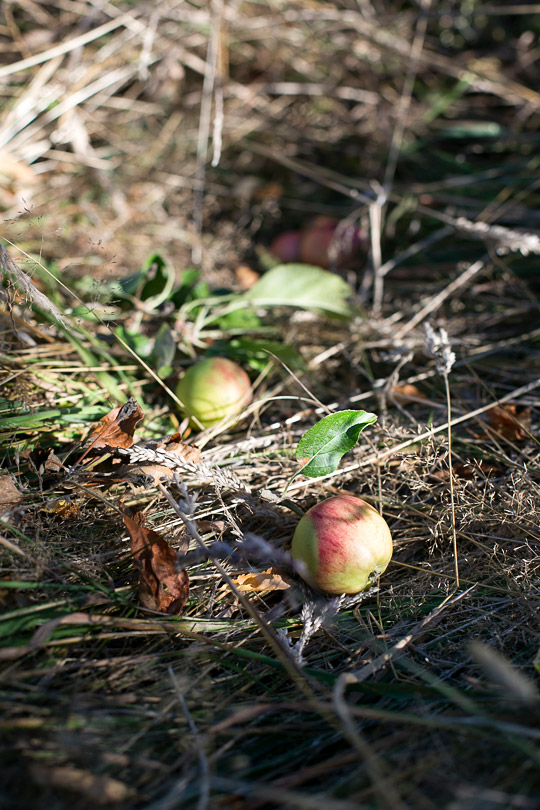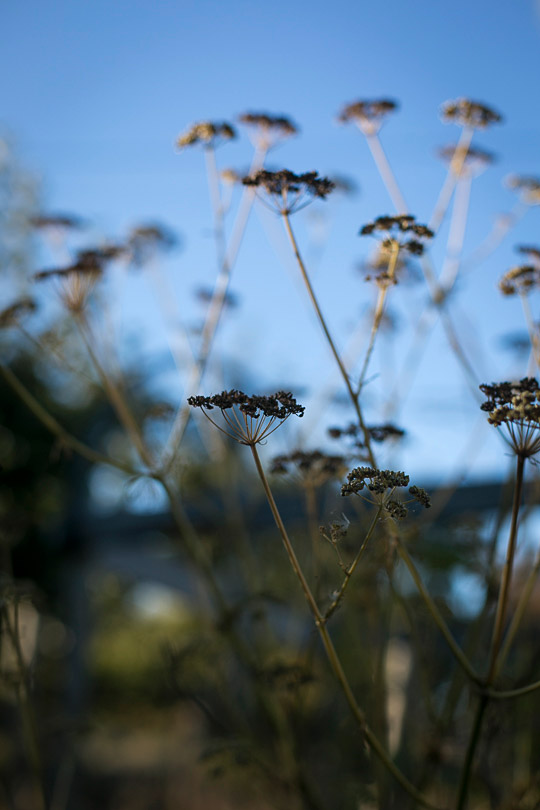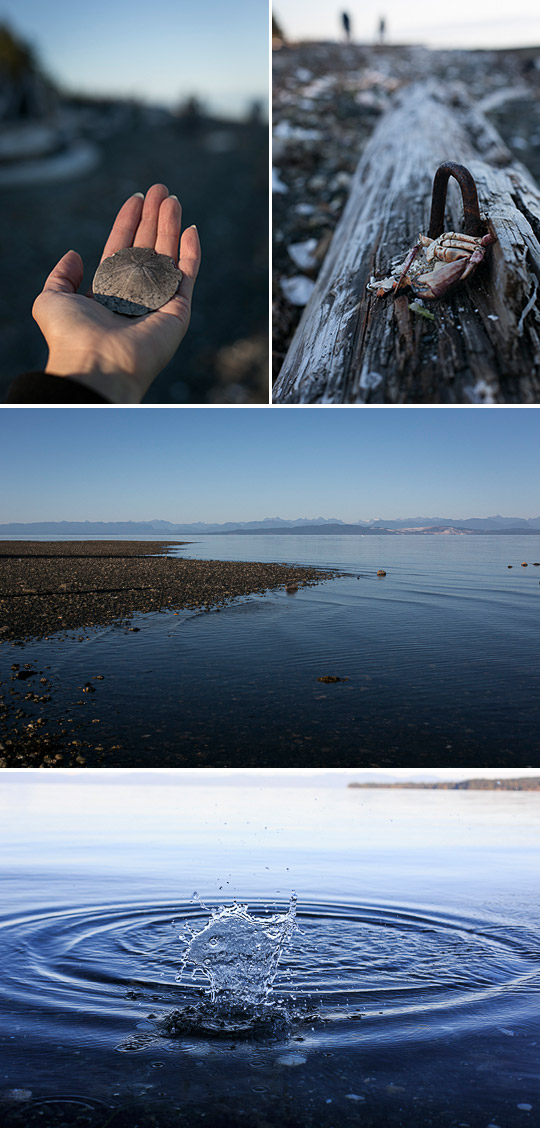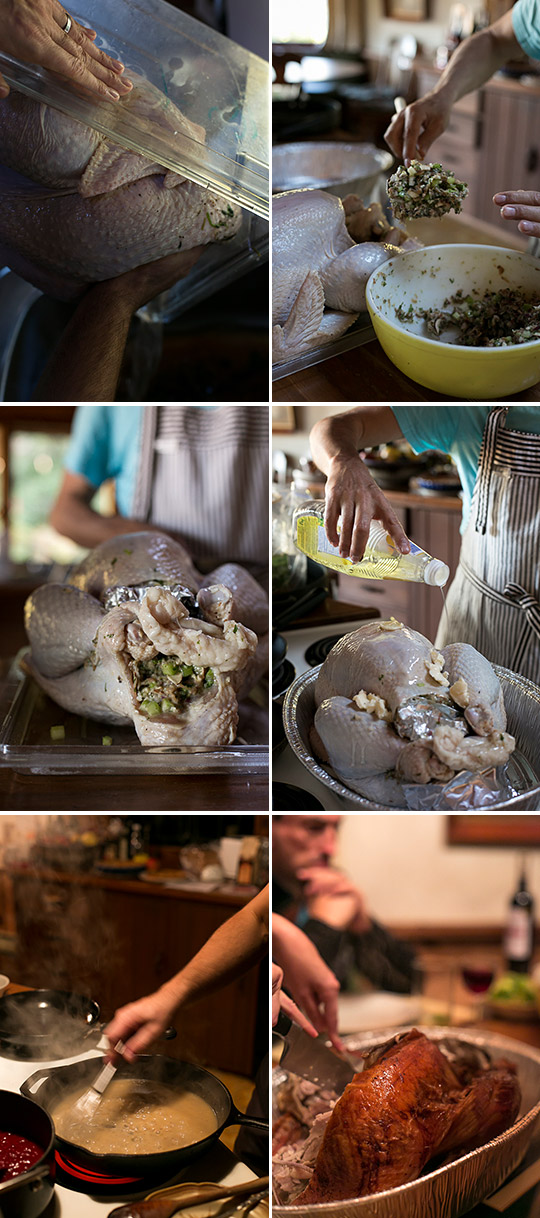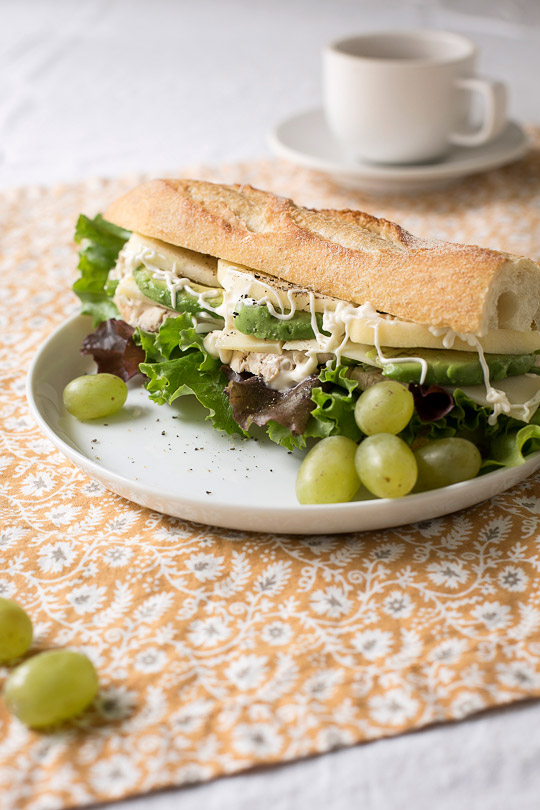 Turkey Sandwich with Pear and Gorgonzola Cheese
Spelt bread
Mayonnaise
Whole-grain mustard
Red Bartlett pear, sliced to ¼ inch thickness
Gorgonzola Cheese
Leftover turkey
Assemble a sandwich with the above ingredients, adjusting to your liking. The key is to use a tiny sliver of the cheese to give a kick but not overwhelm the turkey's subtle taste.
Turkey Baguette Sandwich with Apple Slices

Baguette, sliced lengthwise
Mayonnaise
Whole-grain mustard
Baby lettuce
Leftover turkey
Swiss cheese
Avocado, ¼ inch thick slices
Cox's Orange Pippin apple or similar, sliced ¼ inch thick
Assemble the sandwich and enjoy every bite.